Clergy and Staff
The gifts he gave were that some would be apostles, some prophets, some evangelists, some pastors and teachers, to equip the saints for the work of ministry, for building up the body of Christ…
-Ephesians 4:11-12
The Rev. Megan Dembi, Priest-in-charge       priest@saintthomasepiscopal.org
Terry McEwen, Parish Secretary                      office@saintthomasepiscopal.org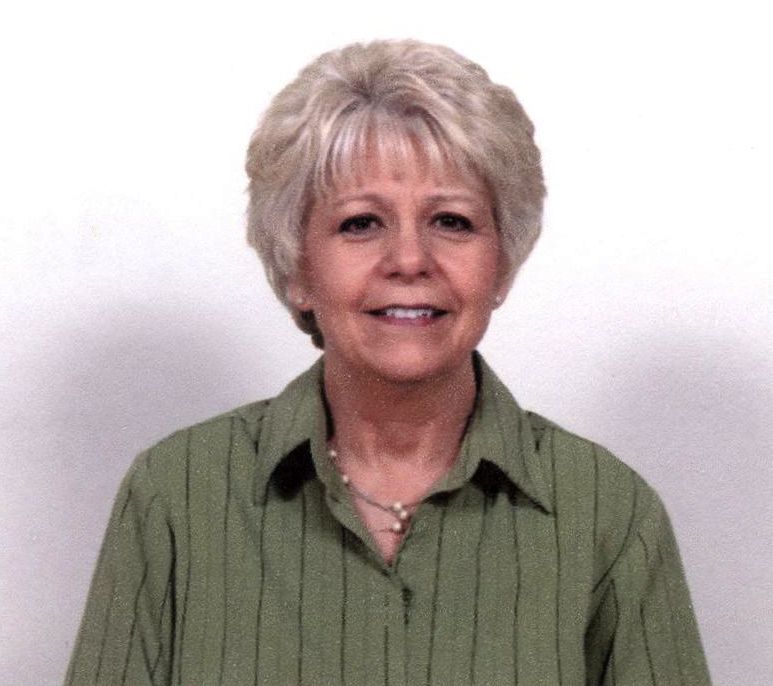 Terry and her husband, Gary live on Twin Valley Road in Elverson.  They have 2 daughters and 5 grandchildren.  They are both very involved in this community.
Terry is the President of the Twin Valley Community Education Foundation.  She is a member of the Elverson-Morgantown Lions Club, and volunteers at our local food pantry every month.
After attending St. Thomas for most of her life, she attended Plow Church for a few years, then came back to St. Thomas as secretary in 1997.  She enjoys spending time with their grandkids, and going to their many sporting events.